If you are attending (or did attend) Influence 2019 in Denver (July 27-30, 2019), please come share your takeaways.
If you weren't able to attend, here's your chance to listen and learn from those that did.
For more information about Influence 2019, click here. Influence is the annual conference hosted by National NSA.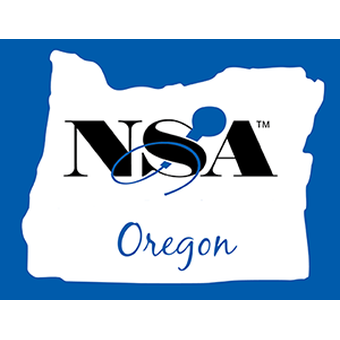 1611 NW Caxton Ct, Portland, OR 97229, USA