Everyone benefits from practice. This is an informal chance to try new material, share ideas, provide friendly feedback.
We are looking for guest speakers who feel they would like to share their experience or expertise with the group.
For example: If you are especially good at making your audience feel appreciated, come and present for the group for 20-30 minutes before we get into general practice.
If there is no guest speaker, we will use the time to practice our material with each other.
Bring your new ideas, come and take your risks with us.
Our intention is that this is a enjoyable, safe, and productive.
You can register and attend one session or all sessions.
Dates
Dates are the 4th Monday of the first 5 months of 2019 because of Memorial Day.
Jan 28: Improv all night
Feb 25: Another Evening, Another Show
March 25: Voice Care Techniques with Laura handke
April 22: Storytelling with Steve Fulmer
May 20: Closings! with David Rabinar
Format
Checkin: 10 minutes
Use a simple emotional awareness tool to get people connected and "warmed up". For example, in one word, movement, or sentence tell us how you feel right now. This creates opening and connection.
Improv: 15 minutes
We were heavily requested to incorporate improv into the Speakers Lab.
Speaker Coach Presentation w/Q&A: 20-30 minutes
Practice: 1-1.5 hours
Speaker Coach would be the lead on giving feedback to those who practice. Practice time per person is determined by the number of people who want to practice. We will do our very best to give everyone a turn.
Location
The labs are being held in the Community Room of the Clackamas Fire Dept. Since it is a Firehouse, all the same rules apply as if you were entering a court house or police station. No alcohol or weapons (other than your sharp wit) are allowed. Thank you for understanding.
Light refreshment will be available.
NOTE: This program is for chapter members only.
Facilitators
Naomi Eklund (formerly Wolff), 541-778-9731, wolffprofessionalservices@gmail.com
Dayna Cakebread, 503-421-9354
Questions
Naomi Eklund (formerly Wolff), 541-778-9731, wolffprofessionalservices@gmail.com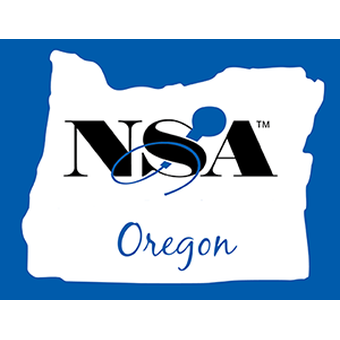 6600 SE Lake Rd, Milwaukie, OR 97222, USA