NEW LOCATION!!! Celebrate Catering, 15555 Bangy Rd, Lake Oswego, OR
The Keynote that Sells:
Driving Business from the Platform Without the Pitch
Steve Lowell, CSP
A powerful process to strategically position your unique expertise, and tactically deliver your message to drive business directly from the platform. You'll discover how to mine your expertise for the hidden, unique wisdom called your "expert insights." You'll learn a proven system to organize your keynote into a one-of-a-kind message that drives sales in a very specific way. Increase your sales from the front of the room without offers, hype, or any of the other high- pressure sales tactics that make you cringe. Let your message do the selling.
About Steve
Steve Lowell has been speaking and performing on the live stage since the age of 6, that's over 50 years ago.
From Ottawa, Canada, Steve is an award-winning, global speaker and for over 30 years he has been training and mentoring executives, thought-leaders and professional speakers around the world to deliver high-impact keynote speeches, drive revenue from the platform and position themselves as leaders in their field.
He's the immediate past national President of the Canadian Association of Professional Speakers (CAPS) and the Vice-President of the Global Speakers Federation (GSF) with a reach of over 56,000 professional speakers around the globe. He is one of fewer than 12% of the world's professional speakers to hold the Certified Speaking Professional (CSP) designation; the highest designation in professional speaking.
Together with his wife, Jayne they travel the world speaking, training and mentoring those who have a message to monetize through the spoken word.
NOTE: Anyone interested in learning more about National Speakers Association is invited to drop by before the program, around 5:45 pm. A board member will be available to answer questions about NSA and NSA Oregon.
Attending any NSA Oregon event implies consent to be photographed or videotaped.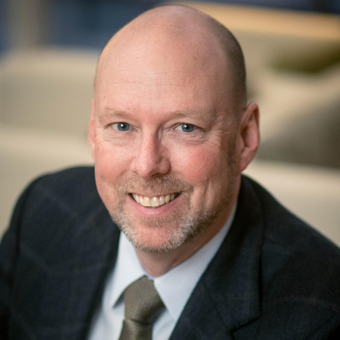 Celebrate Catering, 15555 Bangy Rd #100, Lake Oswego, OR 97035, USA - NEW LOCATION!