NEW LOCATION!!! Celebrate Catering, 15555 Bangy Rd, Lake Oswego, OR
Dramatically Boost Your Speaking Income With Expert Positioning
During this content-rich and fun presentation you will discover a proven step-by-step action plan and no-nonsense marketing strategies to build a highly profitable speaking business.
Discover how to accelerate your speaking career by developing a recognized "go-to expert" brand.

Plus, also learn how to effectively reinvent when you need to shift your market and dramatically increase your income.
Learn How To:
Expand your speaking business income with the expert positioning model of marketing.

Reinvent your existing speaking business when you need to shift your market and/or increase your income.

Build a powerful brand that attracts your most ideal target market.
About Debbie
Debbie Allen, CSP, is an internationally recognized marketing and business growth expert. She has been a member of NSA National and NSA Arizona for 25 years … since then, she has presented before thousands of people in 28 countries. She is a bestselling author of 9 books, including her new book Success is Easy that will be published by Entrepreneur Press/Magazine this fall.
She helps speakers position their business as experts who speak professionally and to expand their income with lucrative income streams. Learn more at www.DebbieAllen.com.
NOTE: Anyone interested in learning more about National Speakers Association is invited to drop by before the program, around 5:45 pm. A board member will be available to answer questions about NSA and NSA Oregon.
Attending any NSA Oregon event implies consent to be photographed or videotaped.
Members & Pass Holders: LOGIN TO REGISTER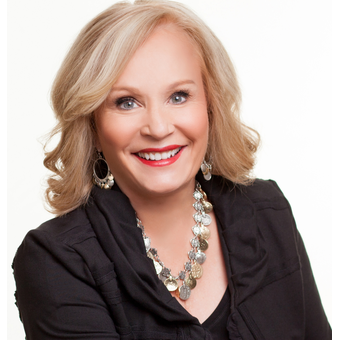 Celebrate Catering, 15555 Bangy Rd #100, Lake Oswego, OR 97035, USA - NEW LOCATION!