NEW LOCATION!!! Celebrate Catering, 15555 Bangy Rd, Lake Oswego, OR
If They Can't Find You, You Can't Get Booked!
Here's the thing: Building a thriving speaking business comes down to one thing: visibility. If your most ideal clients can't find you, you can't get booked. And if you can't be found that means someone else will be serving your clients.
In this interactive presentation, Darnyelle shares the 7 secrets to getting found in the crowded marketplace so that you can position your speaking services to be compelling to your ideal audiences. And trust me these secrets are true game changers for shifting the trajectory of your business. You're about to learn:
How to disrupt so that you rise above the noise and are found by your most ideal meeting planners

How to create an effective speaker marketing campaign

The biggest shift that you'll need to make to get found by more clients in the coming days than you have in the last year

The must have marketing messages that you need to use on all marketing collateral to be seen as the only and obvious choice
About Darnyelle
Darnyelle J. Harmon, MBA, is the award-winning CEO of Incredible One Enterprises, LLC, a million-dollar coaching and consultant brand.
Darnyelle is a speaker, consultant and strategist whose work has been featured in Essence, Success, Black Enterprise and O Magazines. She is a best-selling author with 7 books to her credit, including her latest projects Burn the Box: 7 Fire Starter Strategies Leaders Can Leverage and Market Like a R.O.C.K. Star. In 2012, she was named Coach of the Year by Stiletto Woman Media and in 2013, she was recognized as a Small Business Champion by Small Business Trends. In 2018, she was awarded the Women Presidents Organization's Women of Color Excellence Award and in 2019, she joined the $1M class of Enterprising Women of the Year.
To find out more about Darnyelle, visit her website.
NOTE: Anyone interested in learning more about National Speakers Association is invited to drop by before the program, around 5:45 pm. A board member will be available to answer questions about NSA and NSA Oregon.
Attending any NSA Oregon event implies consent to be photographed or videotaped.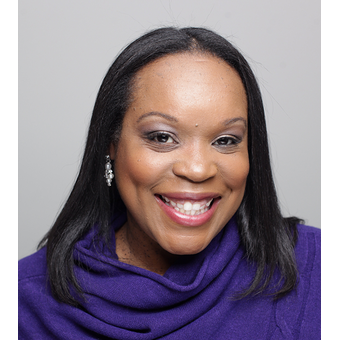 Celebrate Catering, 15555 Bangy Rd #100, Lake Oswego, OR 97035, USA - NEW LOCATION!