This evening event is for those who desire to turn their passion for speaking into a profession of speaking.
Come listen to multiple professional speakers from NSA Oregon talk about their experience as a speaker and how they manage their speaking business.
Representatives from NSA Oregon will then provide details about the program called Speaker Academy, a nine-month program that covers the bases about becoming a professional speaker.
This event will be inspirational and informative.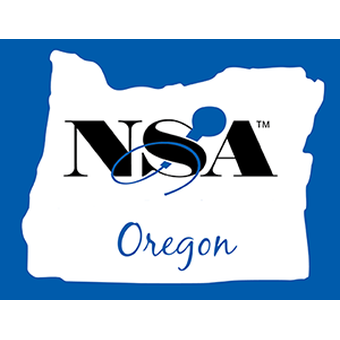 Video Narrative Studios, 1836 NE 7th, Ste 108, Portland, OR 97212