NOTE: Because of weather concerns, this program will be held virtually using the Zoom platform. Registrants will be sent log in instructions after 3 pm on Monday, February 11. Refunds will not be given for no-shows.
Pearls from the Pros:
How to Avoid the Mistakes I Made and Make $ Faster

Here's your opportunity to learn from some NSA Oregon rock stars. We've asked four professional speakers to be our panelists to pull back the curtain on their businesses. They will share with us their own foibles and lessons learned while building their successful businesses. You'll have a chance to ask your own questions as well. Come prepared to laugh, be inspired and gain a pearl of wisdom from each of our panelists.
Panelists:
Allison Clarke, CSP

Tim Gard, CSP, CPAE

Graeme Newell

Shawna Schuh, CSP
Moderated by Kelli Jaecks, NSA Oregon VP Membership.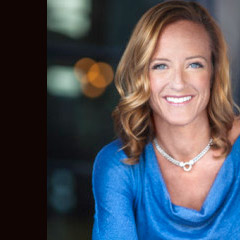 Allison Clarke, CSP
For over half of her life, Allison has been solving communication problems for companies and teaching the power of kindness. She's helped professionals around the globe to break through barriers and get results that improve their productivity, profitability, and personal happiness.
As a "Top 25 Master Trainer" for Dale Carnegie Corporation, Allison spent 16 years witnessing miraculous transformations. This gave her the foundation needed to launch Allison Clarke Consulting in 2011. Her client list includes Intel, Kroger, Adidas, Dignity Memorial, and Trident Seafoods. These diverse companies have one thing in common—they know the success of their companies depends on their people.
Allison is the author of two books. Allison's first book, "What Will They Say? 30 Funerals in 60 Days," is a study of leadership and what it means to leave a memorable impact. In "The Kindness Habit," she offers concrete steps to leave a legacy of kindness and grace.
Allison graduated from Whittier College with a degree in Business Administration. In 2016, Allison earned the CSP™ (Certified Speaking Professional) designation. Less than 12% of speakers worldwide meet this criteria. It's based on track record, expertise, and commitment to ongoing education, client service, and ethical behavior.
Allison was the President of the Oregon National Speakers Association and now serves at the national level. Since 2010, she's been a volunteer and Ambassador with Children's Cancer Association. She lives in Portland, Oregon and has two daughters.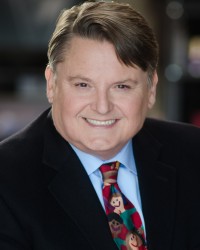 Tim Gard, CSP, CPAE
Tim, a top motivational speaker, corporate entertainer, and Emcee is known for bringing tears of laughter to audiences worldwide. More than an insightful and funny guy, Tim teaches people to be more resilient and resourceful using their own comedic style. He also coaches businesses on how to enhance productivity through employee enthusiasm by using appropriate workplace humor.
An Internationally recognized authority on stress reduction and conflict resolution, Tim's easy- to-implement techniques demonstrate ways to diffuse, deal with, and ultimately avoid stressful encounters. Tim does not make light of serious issues; rather, shines a light on previously unseen possibilities to overcome challenging situations.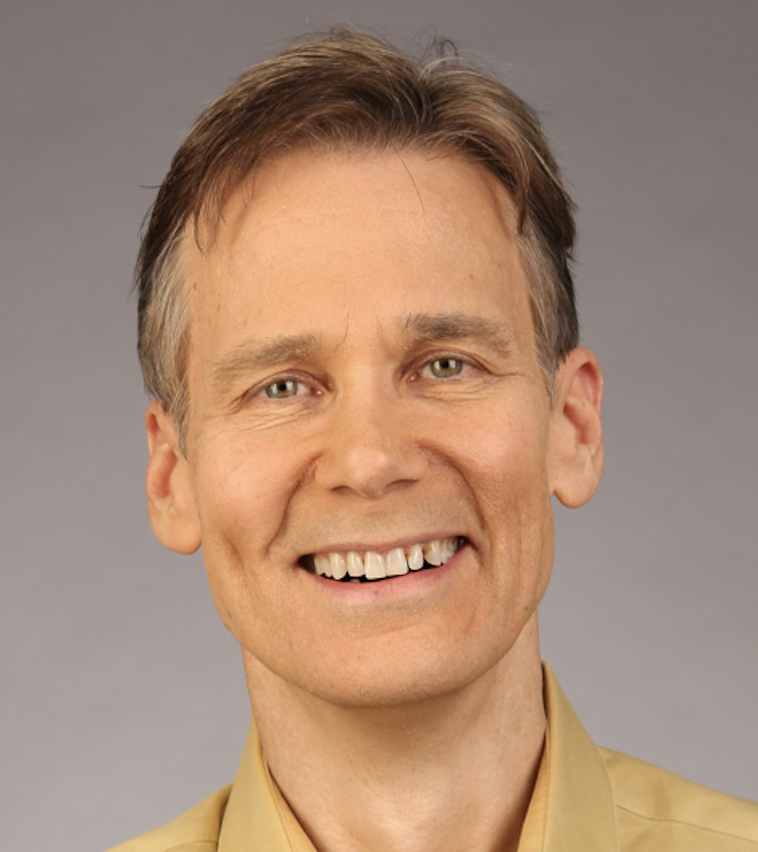 Graeme Newell
Graeme Newell is an author, a speaker and the president of 602 Communications, a marketing research and consulting firm that specializes in emotional marketing.
Graeme has delivered more than 400 speeches at events in 25 countries around the world. He shows companies how to use emotional persuasion to turn complacent customers into passionate groupies.
Graeme Newell has worked with corporations across the globe, including: GE, Disney, Sony, CBS, Madison Square Garden, Comcast, and Universal Studios.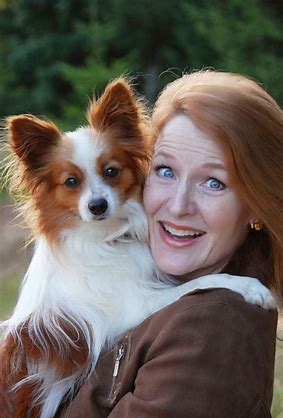 Shawna Schuh, CSP
Shawna makes her living running several enterprises all of which serve leaders who ignite others.
Living in rural western Oregon, she shares her life with four-legged companions and is an author, columnist and blogger.
NOTE: Anyone interested in learning more about National Speakers Association is invited to drop by before the program, around 5:45 pm. A board member will be available to answer questions about NSA and NSA Oregon.
Members & Pass Holders: LOGIN TO REGISTER